myUmbrella
The new social networking app for the LGBTQ+ community.
Connect with each other. Respect each other. Protect each other.
About Us
MyUmbrella is a safe platform the LGBTQ+ community to connect and share stories about navigating the journey of living openly and authentically in their relationships, families and friendships.
We ensure an inclusive environment for members across the spectrum by hosting events, workshops and fostering community through mentorship on a larger scale than any other social networking platform currently available.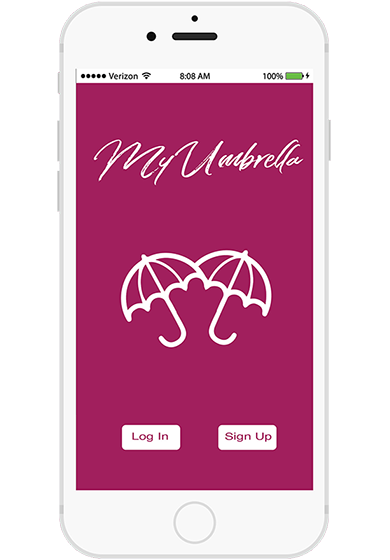 Features
We built an app that reflects our values.

User-Focused
The app is about you, not us. We're committed to delivering a product that users want.
Inclusive
All sexualities, identities and ethnicities are welcome. This is a judgment free zone.

Privacy
Whether you're out and proud or in the closet, we love you just the same.

No Swipes.
Because we're not a dating app.
No Likes.
Because its not a popularity contest.

No Pressure.
Just be you. No need to wear a mask.
Why Now?
Wondering why this platform is needed?
Check out these findings from leading researchers.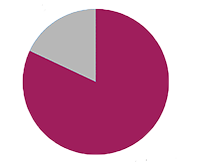 82%
expect every day life will be worse for LGBT+ people in US post election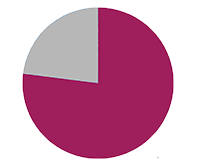 77%
expect it to become harder to be "out" at work.
75%
agree that it will become necessary for workplace inclusion policies
5%
agree with the election result is a good thing for the LGBT+ community
Download Today!
Download on the Apple iTunes App Store and the Google Play Store!
"Always help someone. You might be the
only one that does."
"You cannot protect yourself from sadness
without protecting yourself from happiness."
Jonathan Safran Foer
"I like flaws. I think they make things
interesting."
Sarah Dessen, The Truth About Forever
"—I am not only a casualty, I am also a warrior."
Audre Lorde
"But if these years have taught me anything it is this: you can never run away. Not ever. The only way out is in."
Junot Díaz
"I think it's intoxicating when somebody
is…unapologetically who they are."
Don Cheadle
Join our Mailing List
If you believe in community, friendship and connecting with people that hold the same values as you, get on our list to be the first to know what we're up to as well as news from the community.
What's your Story?
"I wish the wider LGBT community understood that being queer and a minority is really hard and has it's own struggles being a double minority where we don't feel that we have the types of resources or ability to feel accepted in multiple aspects."
​ – Anonymous submission