myUmbrella
A new online platform for members of the LGBTQIA+ community who are looking for a creative outlet. Queer People. Queer Voices.
About Us
"I'm sorry, but I can't do this anymore."
That was it. That was the note. It was 2005 and I'd decided my life wasn't worth living. I was tired of being depressed, afraid to live in my truth and most of all feeling that no one would ever accept me or love me. I was alone in the bathroom with a bottle of sleeping pills and cried.
As I laid on the floor I slowly working up the courage to take the pills, the faintest of thoughts crossed my mind that said, "I'm too tired. I can do this tomorrow. Life will still suck." This is my story.
MyUmbrella is my attempt to give everyone else, what I wish I had. A sense of community. A sense of belonging. A place where there were people who had been through similar things and I could learn from.
-Angie, MyUmbrella Founder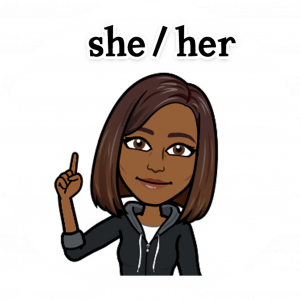 Latest Blog
Our blog is for members of the LGBTQIA+ community who are looking for a creative outlet. Unlike other platforms, we invite members of the community who want to share their stories the opportunity to do so by joining our Writers Cohort. Their published work reminds us that we're not alone as we think we are.
Being in only about one significant romantic relationship for my whole life, I had never explored whether or not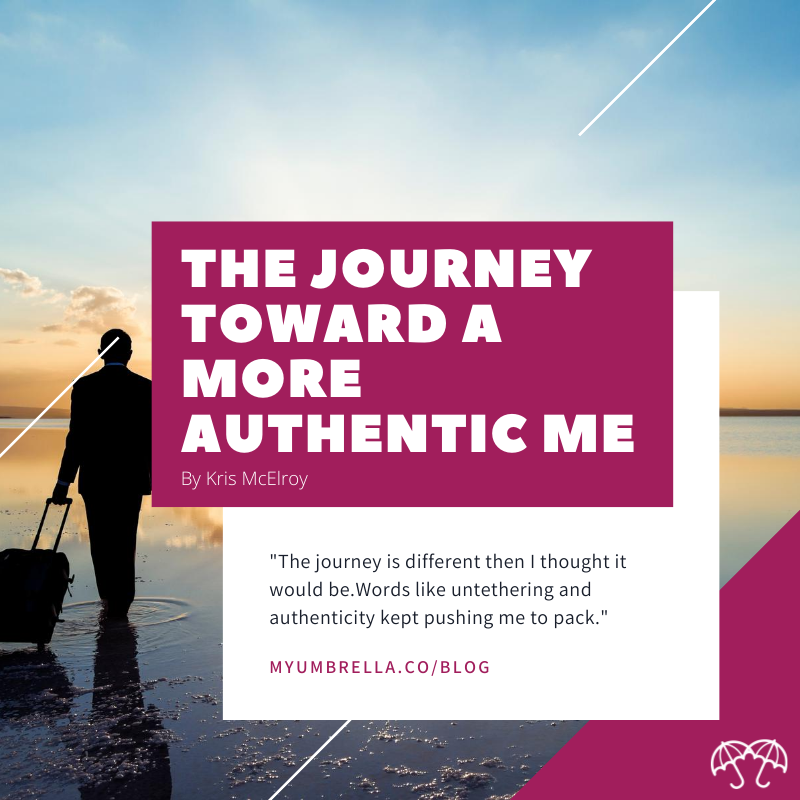 It's a different, new kind of day,My life is changing.I am transforming.Both are packed in the same suitcase,Waiting.Struggling.Hoping.What will
I have rigorously studied the LGBTQ movement in this country, and unfortunately, it tends to be white washed, or
Subscribe to our Mailing List
If you believe in community, friendship and connecting with people that hold the same values as you, get on our list to be the first to know what we're up to as well as news from the community.
Our Values
We built a community that reflects the type of world we want to live in.

User-Focused
The app is about you, not us. We're committed to delivering a product that users want.
Inclusive
All sexualities, identities and ethnicities are welcome. This is a judgment free zone.

Privacy
Whether you're out and proud or in the closet, we love you just the same.

No Swipes.
Because we're not a dating app.
No Likes.
Because its not a popularity contest.

No Pressure.
Just be you. No need to wear a mask.
Join our Writers Cohort
MyUmbrella was started to provide a space to celebrate and promote the various stories and journies that exist in our community. A safe space to bond through lessons learned and resources to show that we're not alone as we often feel. Quite frankly, it's something that our team could've benefitted from growing up.
We're excited to announce the launch of our writer's program. You don't have to be a published or accomplished writer to participate. You just have to be able to express yourself in a relatable way.
We're passionate about improving the well being of queers everywhere and would love for you to join our team by completing our brief intake form.
Why Now?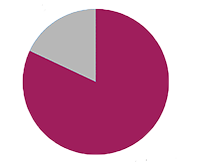 82%
expect every day life will be worse for LGBT+ people in US post election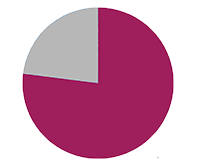 77%
expect it to become harder to be "out" at work.
75%
agree that it will become necessary for workplace inclusion policies
5%
agree with the election result is a good thing for the LGBT+ community
Download Today
Download on the Apple iTunes App Store!