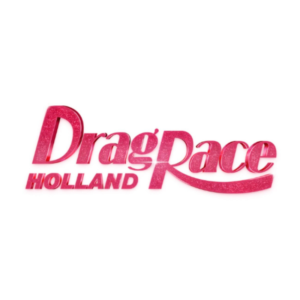 They became my heroes: to unabashedly be yourself and express yourself in the ways that feel authentic to you is something that I aspired to do myself.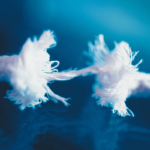 This is when I realized that some people only loved the person I was when I was unhappy and living life to make my mom and peers happy. They no longer loved who I was once I was happy, grounded, and confident. Unfortunately, I felt like my mom was one of those people.
College, especially during this time of living in a pandemic, is a strange place. As a freshman, there's this great task put on your shoulders of having to find how you fit into the vast community.
GET PUBLISHED ON MYUMBRELLA
SUBSCRIBE AND NEVER MISS A STORY